Tendances
Top influencers
swissbusiness
Reuters
CNBC
guardian
tdgch
Ageficom
nytimes
TheEconomist
ecb
Top sources
reuters.com
cnbc.com
theguardian.com
tdg.ch
agefi.com
nytimes.com
ecb.europa.eu
economist.com
wsj.com
Actualités
Europe's economy is slowing down just as the ECB's stimulus is removed.
#Prévisions #économiques du KOF : L'économie suisse se porte bien dans l'ensemble, mais la conjoncture perd de son élan. PIB 2018 : 2,6 %, 2019 : 1,6 %, 2020 : 2,1 https://t.co/7oYSEvE5gH https://t.co/wLBgWnjRAi
Open
Malgré l'évolution négative du produit intérieur brut (PIB) au 3ème trimestre 2018, l'économie suisse se maintient dans une condition générale relativement bonne. Le KOF prévoit pour 2018 ...
Index heavyweight Roche dropped 1.7 percent. Swatch Group fell 2.5 percent and rival Richemont surrendered 2 percent. Julius Baer decreased 2.1.
Swiss Finance Minister Ueli Maurer played down on Friday the impact of a Europea...
European markets seen mixed; sterling rally fades after British PM survives confidence vote https://t.co/oBMkg7B4iS
Open
European stocks were slightly higher Thursday morning, amid signs of cooling trade tensions between the world's two largest economies.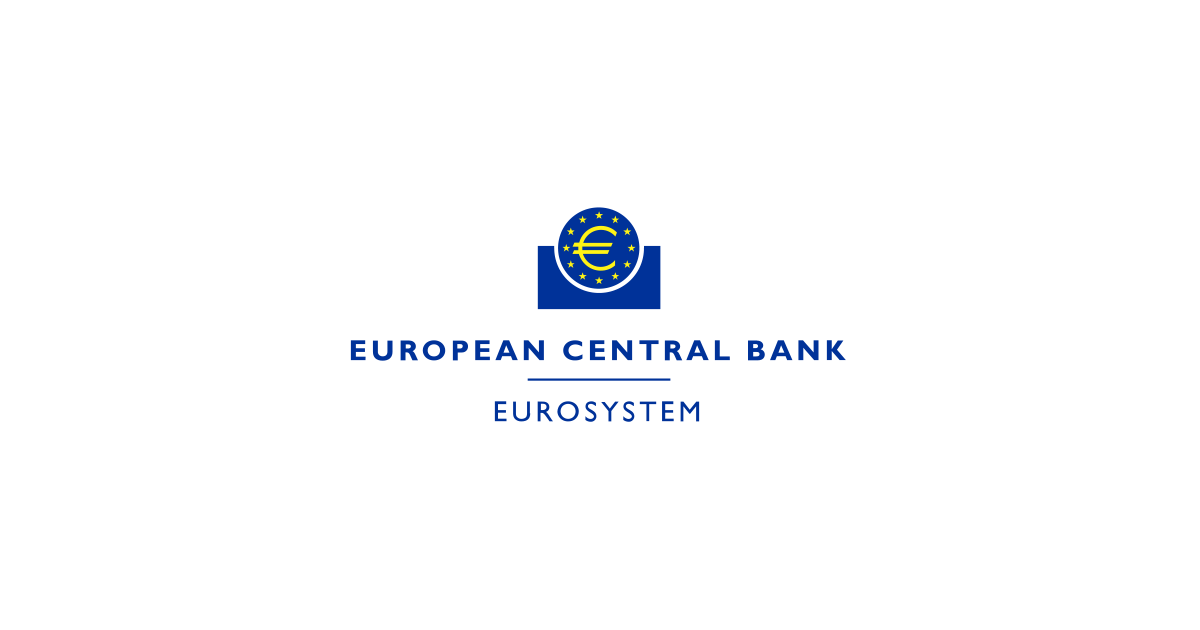 While incoming information has been weaker than expected, reflecting softer external demand but also some country and sector-specific factors, the underlying strength of domestic demand ...
CB speech: Draghi (ECB): ECB press conference - introductory statement - https://t.co/WCCCJGDOCP
Open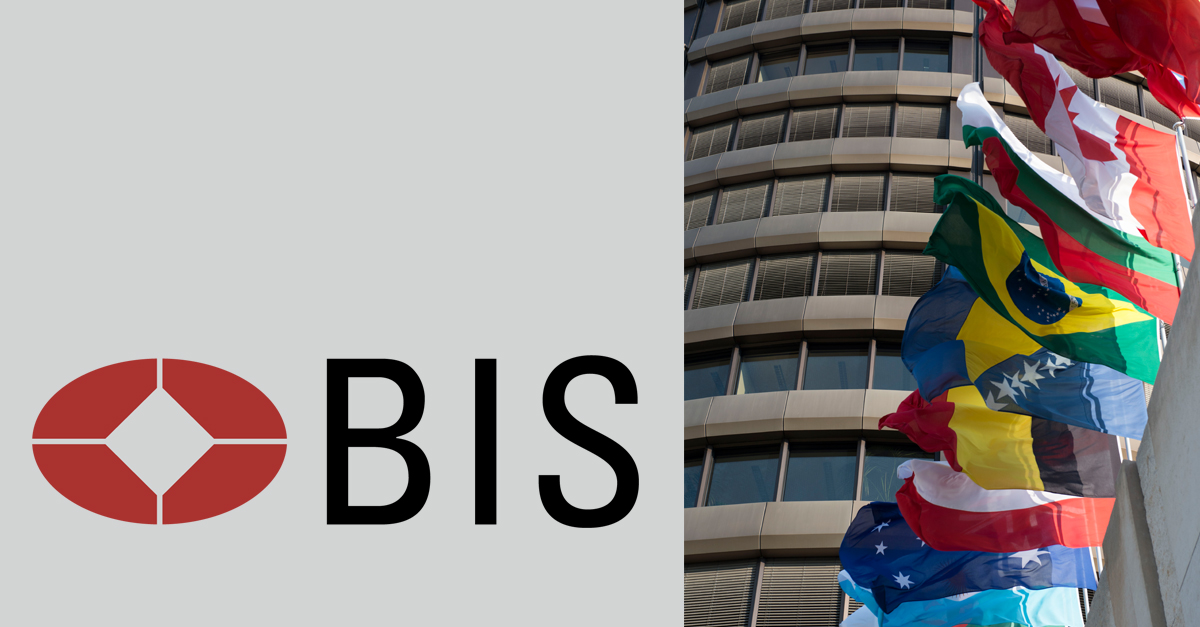 Introductory statement by Mr Mario Draghi, President of the European Central Bank, and Mr Luis de Guindos, Vice-President of the European Central Bank, Frankfurt am Main, 13 December 2018.
Eurosystem staff macroeconomic projections for the euro area https://t.co/OqwstTqjHs Projection charts and tables https://t.co/qNJ9V1kIEp
Open
[1.8 - 1.8]2) [1.1 - 2.1]2) [0.9 - 2.5]2) [0.9 - 2.7]2) [1.6 - 1.8]2) [1.1 - 2.3]2) [0.9 - 2.5]2) HICP excluding energy 1.3 1.5 1.7 1.8 1.3 1.6 1.8 HICP excluding energy and food 1.0 1.4 ...
ECB president Mario Draghi will give an update on monetary policy for the euro zone on Thursday.
Take Five: Feeling Fed up again? World markets themes for the week ahead https://t.co/uFvjYWPnt4 https://t.co/lAfeeVKZxS
Open
Following are five big themes likely to dominate thinking of investors and trade...