Trends
Top influencers
IEEESmartCities
SmartCityexpo
EUSmartCities
ErelRosenberg
c40cities
libelium
INTERREGTweets
WIRED
JAdP
Top sources
smartcitiesdive.com
smartcities.ieee.org
libelium.com
smartcityexpo.com
sites.ieee.org
wired.com
youtube.com
fybr.com
hub.beesmart.city
News
What makes a city smart? Water, health, mobility, energy, waste, and food & agriculture. Get involved in the @IEEESmartCities Technical Community today to help move the world toward #smartcities: https://t.co/QvxMIga2AJ https://t.co/2jFKTtqTT6
Open
A community for practitioners and researchers in the area of Smart Cities. Join the community at no charge, and get involved.
What makes a city smart? Water, health, mobility, energy, waste, and food & agriculture. Get involved in the @IEEESmartCities Technical Community today to help move the world toward #smartcities: https://t.co/QvxMIga2AJ https://t.co/2jFKTtqTT6
Open
A community for practitioners and researchers in the area of Smart Cities. Join the community at no charge, and get involved.
#ICYMI: Last week, @IEEESmartCities shared the news of their #IEEE #SmartCities Newsletter launch! Check out the press release to learn more: https://t.co/mjAneEHP00 https://t.co/QzeVcKqh2i
Open
IEEE Smart Cities is a global, multi-discipline cross-IEEE effort, through which IEEE seeks to help municipalities around the world address urban population growth by providing education, ...
China's Big Brother smart cities | Fan Yang #SmartCities #dataprivacy #GDPR #IoT https://t.co/XqmochaOy1 via @APPSPolicyForum
Open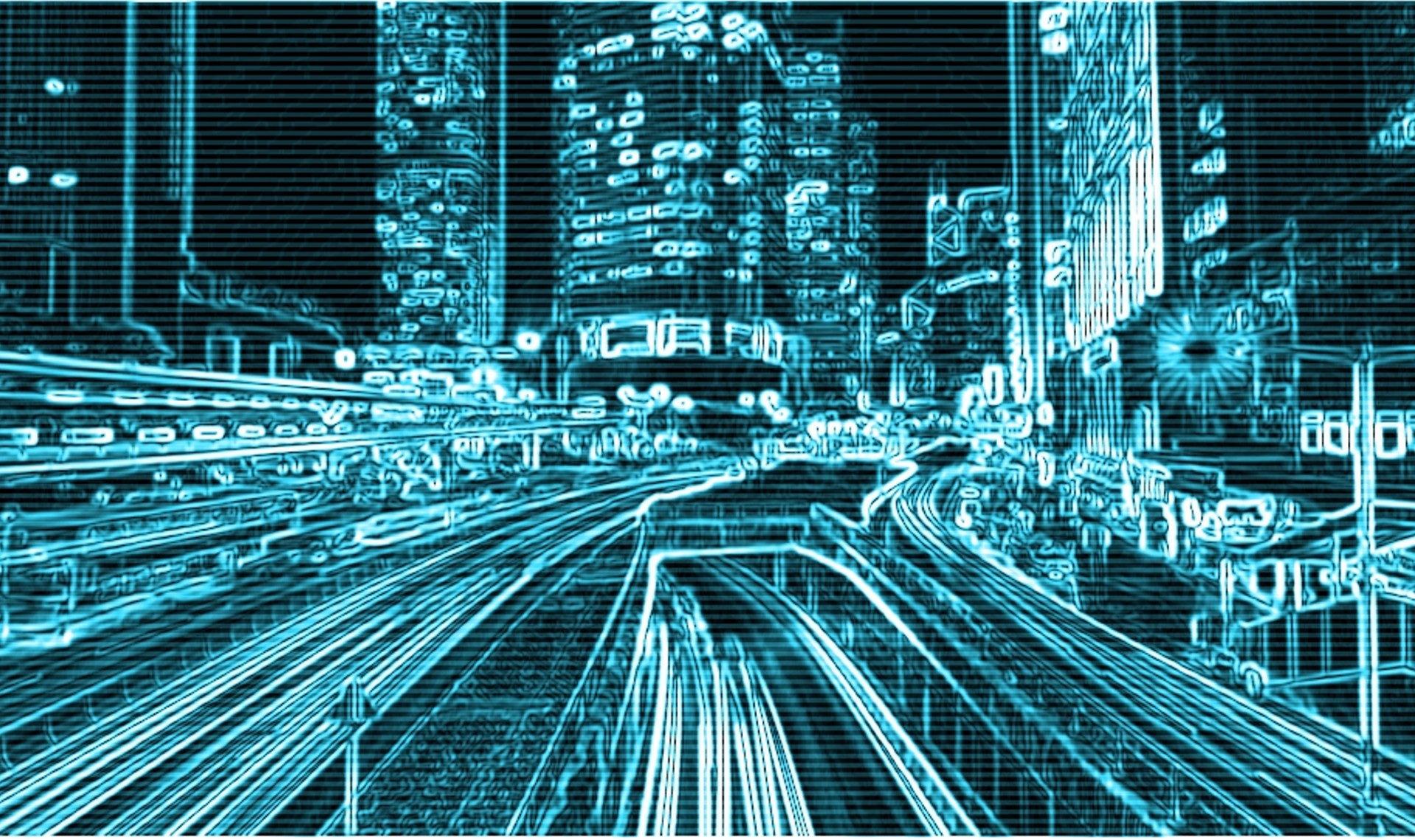 With the latest cybersecurity law proving futile in securing privacy, Fan Yang asks whether smart city campaigns are as benign as they claim to be.
Make plans to attend the #SmartCities Architecture Viewpoints Workshop at #ISC22018 in #KansasCity in September! Learn more here: https://t.co/E5jNAzsZVc https://t.co/3ky99YFfCz
Open
In Conjunction with the 4th IEEE Annual International Smart Cities Conference (ISC2 2018) Organized by Open Geospatial Consortium (OGC) Summary and Goal of Workshop: The Architecture ...
RT @SmarterH2020: Interesting article about #smartcities and knowledge management - how are the two linked? @realkmmag explains: https://t.co/WOjggfeT8I #SmarterTogether
Open
What is a "smart city", and what is the role of knowledge management in the development and governance of smart cities?
#SmartCities need to think about how to improve citizen experience first and foremost: https://t.co/JVPlvGzaxu @SmartResCities https://t.co/rcmaFb6B1r
Open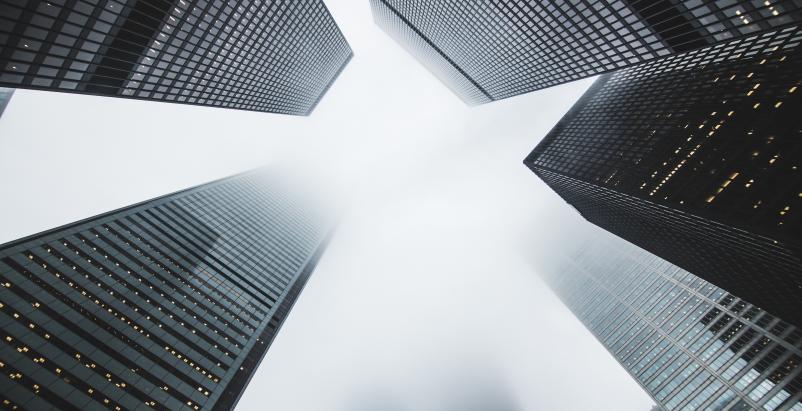 Will regulations make Smart Cities rigid and inflexible, or will the desire for success force regulatory decision-making to become more agile?
Check out this #smartcities resource from @timesofindia: https://t.co/pIqlU5IxXv https://t.co/bTq7MLeWEw
Open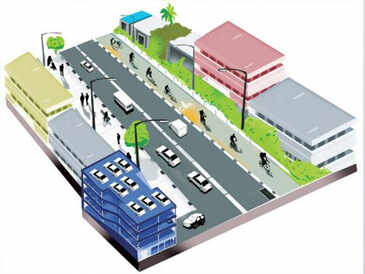 Check out the latest news on smart cities governance, health, education, energy and transportation with facts & figures and infographics on Times of India
ANALYSIS: China's Smart Cities Make Privacy Impossible - The News Lens International Edition #DataAnalytics #dataprivacy #DataProtection #SmartCities #China https://t.co/qtBUsmnjip
Open
China has more smart city pilots than all other countries combined.
#SmartCities are becoming a reality thanks to #DisruptiveTechnology: https://t.co/lGOVPOlKYj @ITP_English https://t.co/czqd6XCoAD
Open
Smart cities have the power to fundamentally reinvent the ways in which we interact as individuals and how businesses operate, writes Paolo Gagliardi, CEO of Trriple, a digital payments ...
Here's what smart cities leaders are saying about Smart Cities Week. Join us for an incredible conference in Washington, D.C., October 2-4! https://t.co/V48E1d9ung #SmartCitiesWeek #SmartCities
Open
Collaboration as the cornerstone of a smart city is the theme of this year's Smart Cities Week Conference and Exhibition, which returns to Washington, D.C. O...