Trends
Top influencers
macilree
transportgovuk
TheEconomist
TSCatapult
PaulABarter
transportgooru
moovelUS
SharedUseCntr
humantransit
Top sources
smartcitiesdive.com
ec.europa.eu
ts.catapult.org.uk
gov.uk
citylab.com
economist.com
intelligenttransport.com
europa.eu
medium.com
News
Yesterday Transport Minister, @Jesse_Norman visited Warwick Manufacturing Group at @warwickuni to launch the #FutureOfMobility consultation https://t.co/3EGIExMuAT
Open
New plans could be the start of an exciting and profound change in how people, goods and services move around the country.
Yesterday Transport Minister, @Jesse_Norman visited Warwick Manufacturing Group at @warwickuni to launch the #FutureOfMobility consultation https://t.co/3EGIExMuAT
Open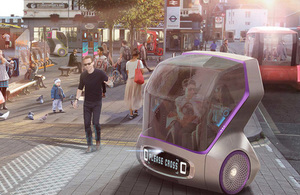 New plans could be the start of an exciting and profound change in how people, goods and services move around the country.
RT @MaaS_Alliance: moovel: Mobility-as-a-Service pioneer has five million users https://t.co/0QrirWhqYa lähteestä @moovelde
Open
moovel Group products are used by five million people. The Daimler subsidiary is a Mobility-as-a-Service pioneer.
Recently we published a White Paper with @juniperresearch. We would like to invite you to a webinar reviewing key findings from the study on Thursday, August 16th. Register here #mobility #MaaS #urbanmobility #futuretransportation https://t.co/bE9sRJPd2m
Open
Event starts: Thursday, August 16, 2018 04:00 PM Europe/London
RT @rmchase: Love this powerful graphic, from my @CityLab Oped https://t.co/FSOAeyXVfB Regarding congestion, dream is fee per square meter/yard for every vehicle during peak times. Regardless of the kind of vehicle (emergency vehicles excepted). We don't have to argue over who is the culprit. https://t.co/ndSVUzVIgg
Open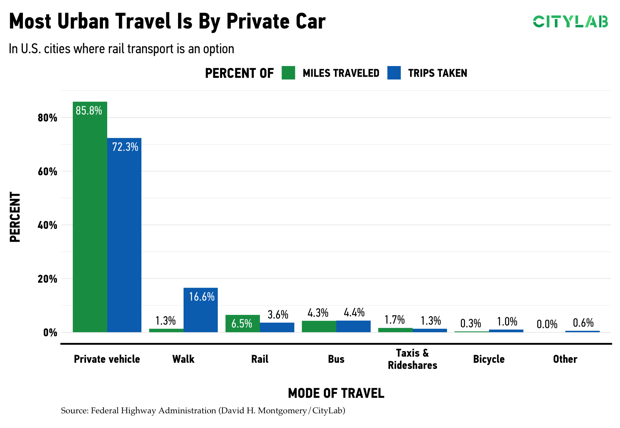 Cities have been congested and transit has been poorly used for years before ride-hailing companies set up shop.
RT @CFChoudhury: Congrats Chiara Calastri @Chiara_05 for winning the Eric Pas Best Dissertation Award from #iatbr. In an unprecedented success for a UK university, the Hon'ble Mention was also awarded to an @ITSLeeds alumni Fiona Crawford @welsh_fi! #iatbr2018, @CmcLeeds https://t.co/37EUuRbUM7
Open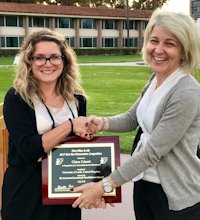 For more details contact info(at)its.leeds.ac.uk ITS meet alumni in China, April 2018 Dr Yue Huang (Lecturer in Transport Engineering) and Judith Wang (Associate Professor in Civil ...
RT @giztransportCN: The #freefloating #bikesharing industry in #China has been on a roller coaster ride right from the start - how did we get here and where will we go? https://t.co/yX5KSHI7DP
Open
Rather than sustainably complementing existing public transport systems, the immense competition between bike-sharing operators for market shares led to an oversupply of bicycles, clogged ...
RT @gtaank: The moovel Group Gains 5 Million Users with its OS for Mobility Services https://t.co/mSFEZIgBHZ
Open
Silicon Valley's leading source of expert coverage of the automotive industry, automotive news, new vehicle technology & industry insights including self-driving cars, electric vehicles and ...
Michael Keating, founder and CEO of @ScootNetworks argues that shared electric vehicles are the transformative catalyst necessary for the new era of transportation https://t.co/eim0XU5Poj
Open
Shared electric vehicles hold the potential to reinvent transportation, believes Michael Keating, Founder and CEO of Scoot.
A new @lyft program in Chicago offers people $550 a month to ditch their personal car and use Lyft Line, @DivvyBikes #bikeshare, @Zipcar #carshare, & @cta #transit https://t.co/DTNUX02t89 https://t.co/ivi276Mfzq
Open
But there's a catch
RT @rmchase: Thread on @Bruce_Schaller's new report "The New Automobility: Lyft, Uber, and the Future of American Cities" I like Bruce and value his tireless analysis of the data. I don't like his context setting & priority of his recommendations. https://t.co/t743c1ujSB
Open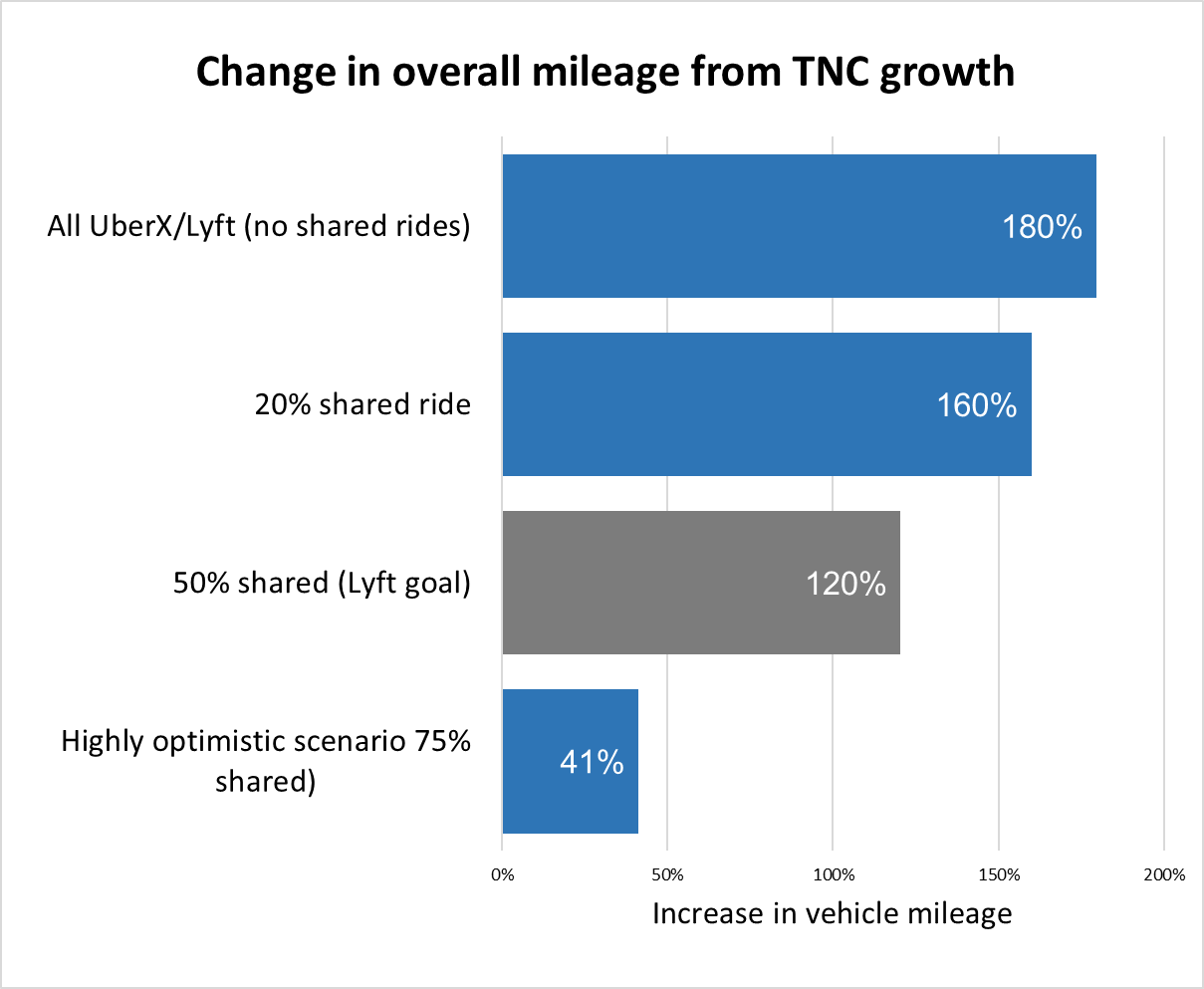 Schaller Consulting offering expertise in customer research, survey and statistical methods, service planning and program development, to help restore the customer approach and achieve ...