Trends
Top influencers
ClimateHome
Revkin
SierraClub
ClimateNexus
WorldResources
guardian
UCSUSA
WRIClimate
nytimes
Top sources
theguardian.com
nytimes.com
wri.org
climatechangenews.com
huffingtonpost.com
scientificamerican.com
e360.yale.edu
iied.org
ccafs.cgiar.org
News
@donalcronin @NatGeo For those who want to explore the piece, here it is online: https://t.co/2velQC1ACG. A deeper dive here in @ISSUESinST: https://t.co/hJqaI0jM9s
Open
In 2003, after several years of trying, I made that North Pole trip, spending three days with scientists camped on the drifting sea ice near the North Pole, studying the shifting ocean conditions for clues to how warming would affect the region. The gap in energy access has contributed to ...
@donalcronin @NatGeo For those who want to explore the piece, here it is online: https://t.co/2velQC1ACG. A deeper dive here in @ISSUESinST: https://t.co/hJqaI0jM9s
Open
In 2003, after several years of trying, I made that North Pole trip, spending three days with scientists camped on the drifting sea ice near the North Pole, studying the shifting ocean ...
Lie: Trump is backing up his environmental agenda with facts. Reality: He has told flat-out lies about the environment. https://t.co/PDw2KUgXwJ
Open
We are not holding our breath that President Trump will start backing up his administration's environmental agenda with scientific facts. But we are holding him accountable for what he says.
@p_feif80 @gbrumfiel @ejensenNYC @emorwee Challenge is that so many other factors are changing far faster. Partic. where & how people build. In policy context, that's where responses can produce an impact on salient time scales. Many decades before any payoff from CO2 cuts in fire, flood zones. https://t.co/X2pmcyeoXO
Open
[Excuse shaky video; shot mainly for note taking; but interesting points!] Two veteran environmental economists at MIT, John Reilly (left) and Henry "Jake" J...
Most voters support putting a price on #carbon emissions: https://t.co/FSkB25y8RE https://t.co/UDzXx1n2x2
Open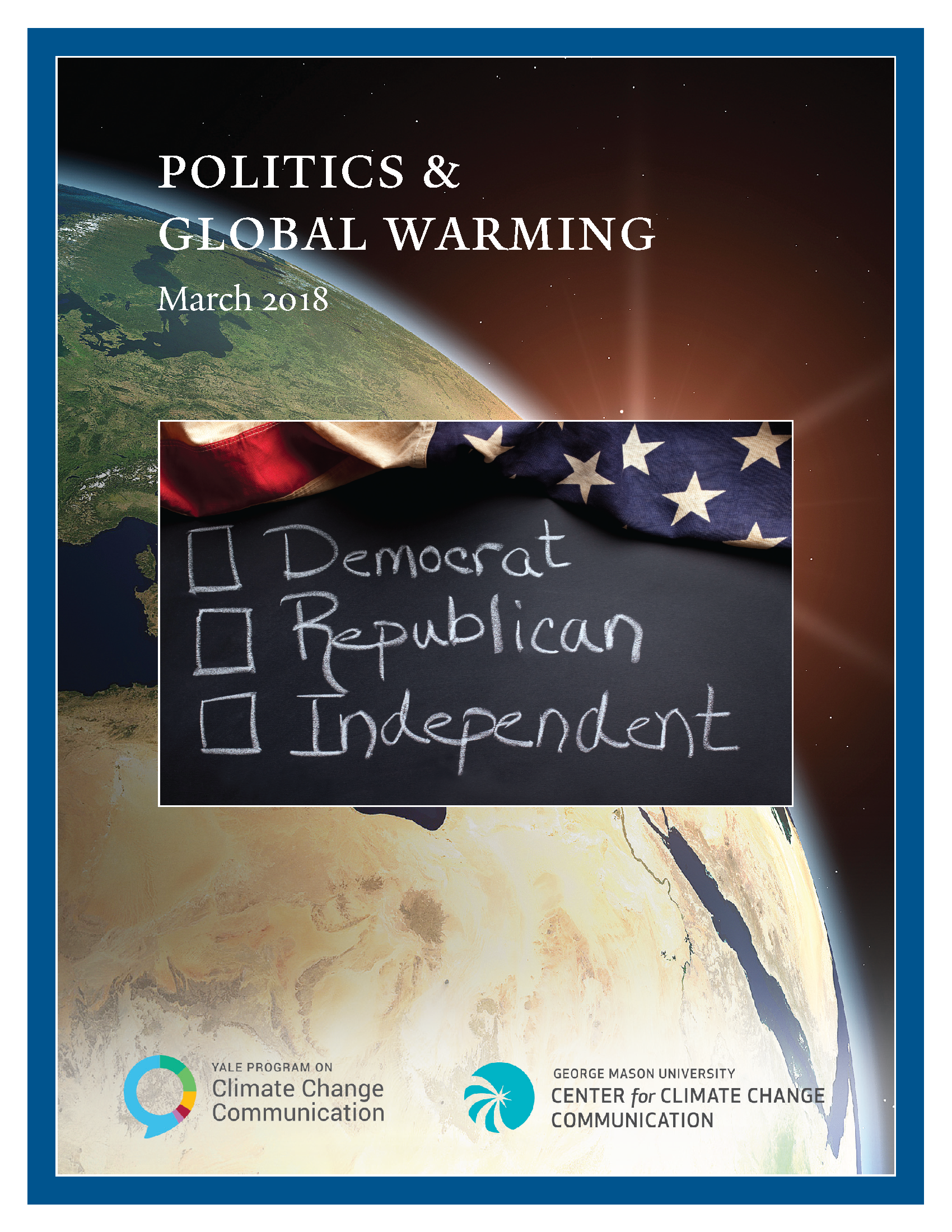 Drawing on a nationally representative survey (n=1,278; including 1,067 registered voters), this report describes how American registered voters — Republicans, Democrats, and Independents — ...
RT @emorwee: Is it the fossil fuel industry's fault we haven't solved climate change. Or is it just human nature? My take: It's irresponsible to leave out the industry's role. But we must grapple with our self-sabotaging bullshit, too. https://t.co/Vrh06E4wWh
Open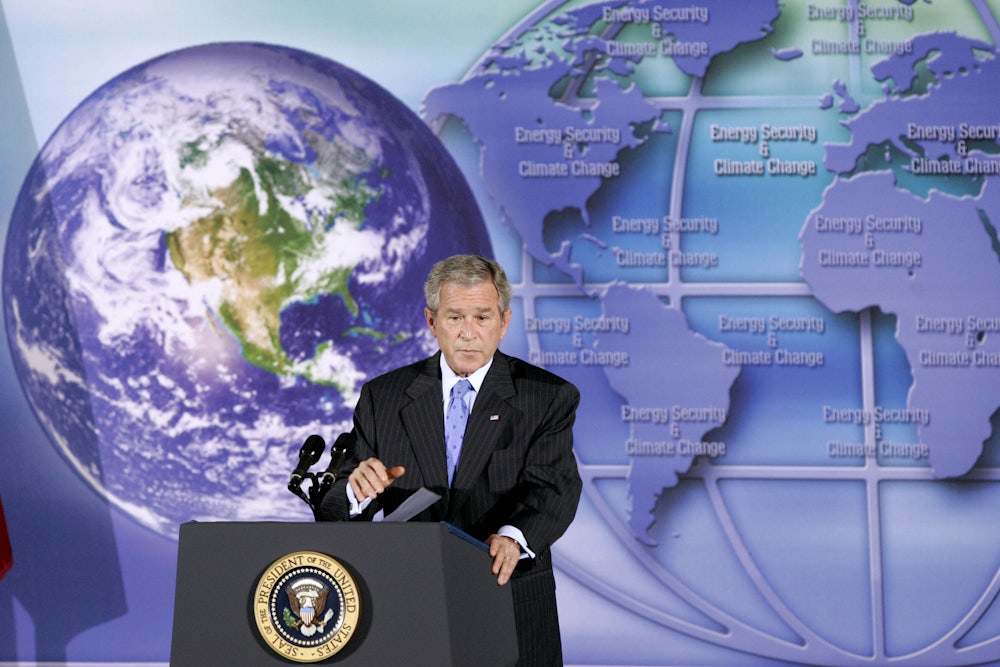 The bulk of the criticism surrounds Rich's conclusion: That neither the fossil fuel industry nor Republican politicians can "be blamed" for inaction on climate change. Because even if the ...
RT @ClimateCentral: Rising temperatures are bringing ethnic tensions to a boil in Central Asia https://t.co/vVAqDucLBL via @NautilusMag https://t.co/uXyVV3fzHV
Open
The Kyrgyz soldier stepped quietly out of the dark green bushes and swung his Kalashnikov rifle in the direction of our car. Another…
Sociologists have found that Republican voters will back carbon taxes if they are told other Republicans favour such a policy https://t.co/2rWmbi3brr
Open
The key is to avoid the language of guilt and repentance for climate change
As back to school season approaches, are teachers prepared to teach students about #ClimateChange? https://t.co/AGwDg80mBT https://t.co/rL0PPcfC5B
Open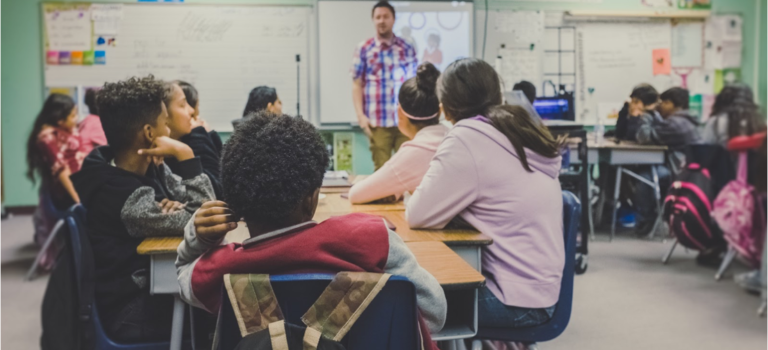 Americans Support Teaching Children about Global Warming Americans overwhelmingly support teaching our children about the causes, consequences, and potential solutions to global warming – ...
@ckrosinsky @EricHolthaus @jswatz @LFFriedman @nytimes https://t.co/aqkmKVV9zY https://t.co/i7LEGoYmME
Open
International panel of climate scientists concludes that greenhouse gases produced mainly by burning of fossil fuels are altering atmosphere in ways that affect earth's climate, and it is ...
RT @rahmstorf: #GlobalWarming leads to massively more heatwaves - that's a no-brainer. But there's more to it, as my Norwegian colleague Rasmus Benestad explains! https://t.co/j8ZFN7zn9G
Open

[latexpage] I get a lot of questions about the connection between heatwaves and climate change these days. Particularly about the heatwave that has affected northern Europe this summer. If ...